This is PolicyMogul
We aim to help lawmakers and organisations make better policy by creating greater and fairer access to political and parliamentary information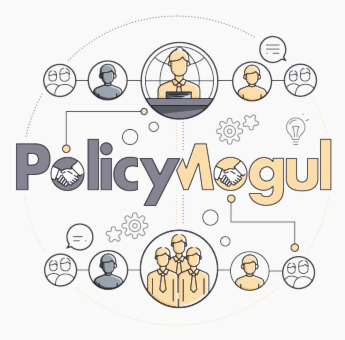 This is what we do
We provide immediate and up-to-date information about what's going on in the policy arena. We give you confidence that important announcements are not missed, without the expense of traditional monitoring and lobbying services.
PolicyMogul Pro is completely free of charge for anyone working in parliament or the civil service.
There is a clear requirement to democratise the industry of public affairs. Monitoring and lobbying should not be the exclusive domain of big companies.
Elliot Robinson, Founder of PolicyMogul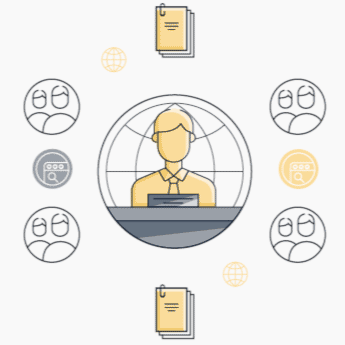 This is how it started
PolicyMogul's founder Elliot Robinson applied his background in technology innovation to the world of political and parliamentary monitoring when he created PolicyMogul in 2018.
After two years working with public affairs professionals on early iterations, he launched the first fully public PolicyMogul platform to transform access to parliamentary intelligence. His grasp of the software-as-a-service model was gained from his instrumental role supporting the growth of Zendesk from a small startup to a public company.
Transforming access to policy-making gives organisations a vital new voice, regardless of sector, size or budget. At the same time, PolicyMogul helps parliamentarians and officials cut through the fog of lobbying.
Become a member of the PolicyMogul team
We're looking for talented people to help our platform grow.
We'd love to hear from you.