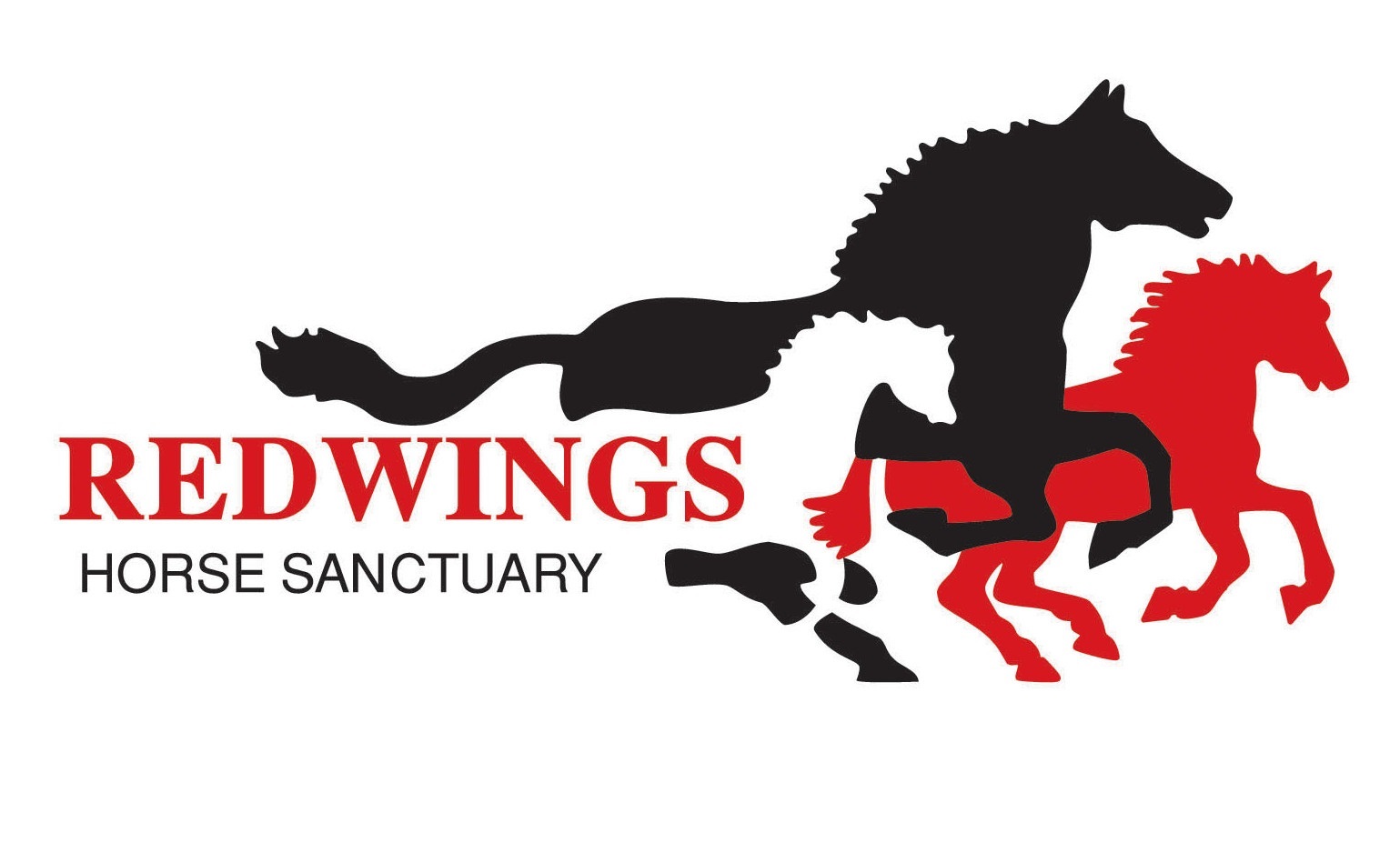 Redwings: Building a public affairs practice with PolicyMogul
As a result of PolicyMogul, we are much more confident in our awareness of what is going on at a legislative and policy level nationally.
Helen Whitelegg, Redwings Horse Sanctuary Research and Policy Officer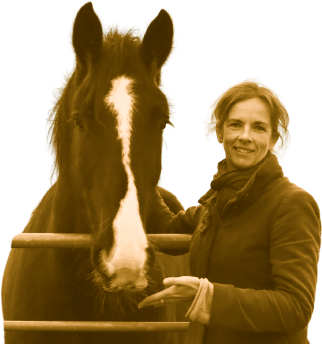 About Redwings
Redwings is the UK's largest horse charity. As well as providing refuge for horses in need, their work includes rescue, rehabilitation and rehoming. Alongside this is a focus on prevention, and part of Research and Policy Officer, Helen Whitelegg's role is concerned with how legislation impacts equine welfare and the charity sector as a whole.
At any one time, Redwings houses 1,500 animals in need of sanctuary. Working across the UK, Redwings' operations include a large veterinary team and a welfare department liaising with other charities such as the RSPCA, as well as trading standards and the police.
With sanctuaries full and resources stretched, Helen and her colleagues are looking to bring about changes beyond the confines of their sanctuary facilities, helping horses by encouraging legislative change. By collaborating with other charities and engaging with policymakers, Redwings aims to address the root causes of animal welfare issues and equine neglect.
Challenges
Redwings was founded in 1984 with the rescue of a single pony called Sheba. Since then, the work that it carries out has expanded in terms of the number of horses it helps but also in the range of activity it delivers. The creation of a campaigns team to focus on the circumstances and behaviours that bring about the need for horses to be rescued required the acquisition of skills, knowledge and tools to support preventative change.
Sources of knowledge
Like so many charities, Redwings has grown out of the passion and expertise of its staff, some of whom have been with the charity for decades. As the charity grew, it found that it could not rely solely on the experience of existing staff, and new functions required new tools and sources of information. Helen explained, "We found ourselves too dependent on the knowledge of individual colleagues who have been with Redwings for a long period of time. As our activity expanded, it wasn't practical to be dependent on their experience of engaging industry and government, or their networks and sources of news related to things like consultations. We needed a more systematic and complete approach to ensuring that we are aware of the news, announcements, stakeholders and opportunities that matter to our cause."
Incomplete updates
The campaigning team at Redwings are relatively new to public affairs and has taken some advice from other organisations on how to formalise their work. While Helen and colleagues had started using some online sources to receive updates, they felt that they weren't getting a complete picture.
"We were new to the idea of political monitoring. Initially, I had been receiving updates from sources such as TheyWorkForYou on the recommendation of a colleague but I still found that a lot of stuff was not coming through via the subscriptions I had. It wasn't the solution we needed and I couldn't target updates on equine welfare as specifically as I needed."
Missed opportunities
Redwings is keen to use every opportunity to help improve the welfare of horses in the UK. Like for a lot of charities, fundraising is a big part of this, but for the campaigns team, the opportunities are wider and include collaboration with other charities, responding to consultations, and being able to help supporters identify the right time to engage with MPs. Not having a central, reliable source of information to guide these activities was impacting the ability of the team to plan ahead.
"We became aware of some opportunities that we had missed out on. On a few occasions, we missed the chance to contribute to consultations, for example. This was affecting our reputation and we were being too reactive rather than proactive, and not fully representing our expertise in the sector."

The PolicyMogul experience
Working with PolicyMogul "galvanised what was possible" in terms of how Redwings could navigate politics, track relevant news, identify stakeholders, and engage with policymakers. Helen appreciates PolicyMogul's collaborative approach to understanding Redwings' needs and incorporating feedback into the platform's development pipeline.
"PolicyMogul listens to our feedback and they take a very practical approach to how they respond to users' needs. You could ask for something and see new features added as a result."
We asked Helen to share her top PolicyMogul features:
"I love the daily emails early in the day. I look out for them and find that they are a useful source of news. The fact that the updates are so well curated means that, as well as keeping us informed, news updates can lead you to discover new contacts and important stakeholders. For example, I read a quote from Baroness Natalie Bennett yesterday on the use of the whip in horse racing which I wouldn't have seen otherwise – I didn't follow Natalie on Twitter, but I do now. Updates like this mean that you are on top of the debate and feel prepared, and should a supporter raise a question relating to this or you realise that a topic is suddenly getting more exposure, you already know why."
"I really like the ability to click through from news on a piece of legislation to the page where you have information on how it is progressing. It's so useful to be able to see exactly where a bill is, which stage it's at, what the next significant date is in its journey or when it will be discussed in Parliament. This allows us to plan where the opportunity to have an impact might be."
"The ability to dig into the sources behind an update and read transcripts of where a politician has spoken about topics related to equine welfare is also really valuable. It means that I can read past a headline to learn what exactly was said, by whom, and the complexities of the debate."
Results
Subscribing to PolicyMogul came at a particularly good time for the team at Redwings, as the service has helped them to formalise their campaigning function, take a holistic approach to getting to know the political landscape, and be proactive in engaging with key stakeholders.
"The difference PolicyMogul made was felt immediately. I think that because we were starting from such a blank canvas, the platform started to fill in the gaps for us straight away. As a result of PolicyMogul, we are much more confident in our awareness of what is going on at a legislative and policy level nationally."

"By using PolicyMogul, we actively and proactively engage with legislative processes that can impact equine welfare. I have responded to several consultations so far and we have used the Influence section of the platform to submit lobbying material to parliamentarians. We've also recently created a policy advocacy and learning group within Redwings and PolicyMogul is absolutely at the heart of guiding where the attention of that group is focused."
Being more connected to the political agenda around animal welfare has also allowed Redwings to make connections and create opportunities to join forces with other animal welfare charities, share expertise and create a common voice.
"We've connected with other charities as a result of using PolicyMogul. It's allowed us to see who else is active on a topic and initiate discussions. For example, on the equine ID consultation that ran this summer, we were able to use these relationships to make sure that we were aligned as far as possible, because it makes the case much stronger if UK equine charities are communicating a similar message."
The benefits of using PolicyMogul for Redwings have been numerous. Not only has it helped them to expand their public affairs work but the user-friendly and intuitive platform has equipped them to hit the ground running with political monitoring and influence tools that aren't available anywhere else.
"We are really happy with PolicyMogul and it's definitely good value for money. I know that it's a platform that can help somebody like me, who's relatively new to the world of public affairs, but equally, for someone like a dyed-in-the-wool lobbyist, it's an incredibly practical and useful tool."
Find out more about the work of Redwings on their website here.