Rebecca Lister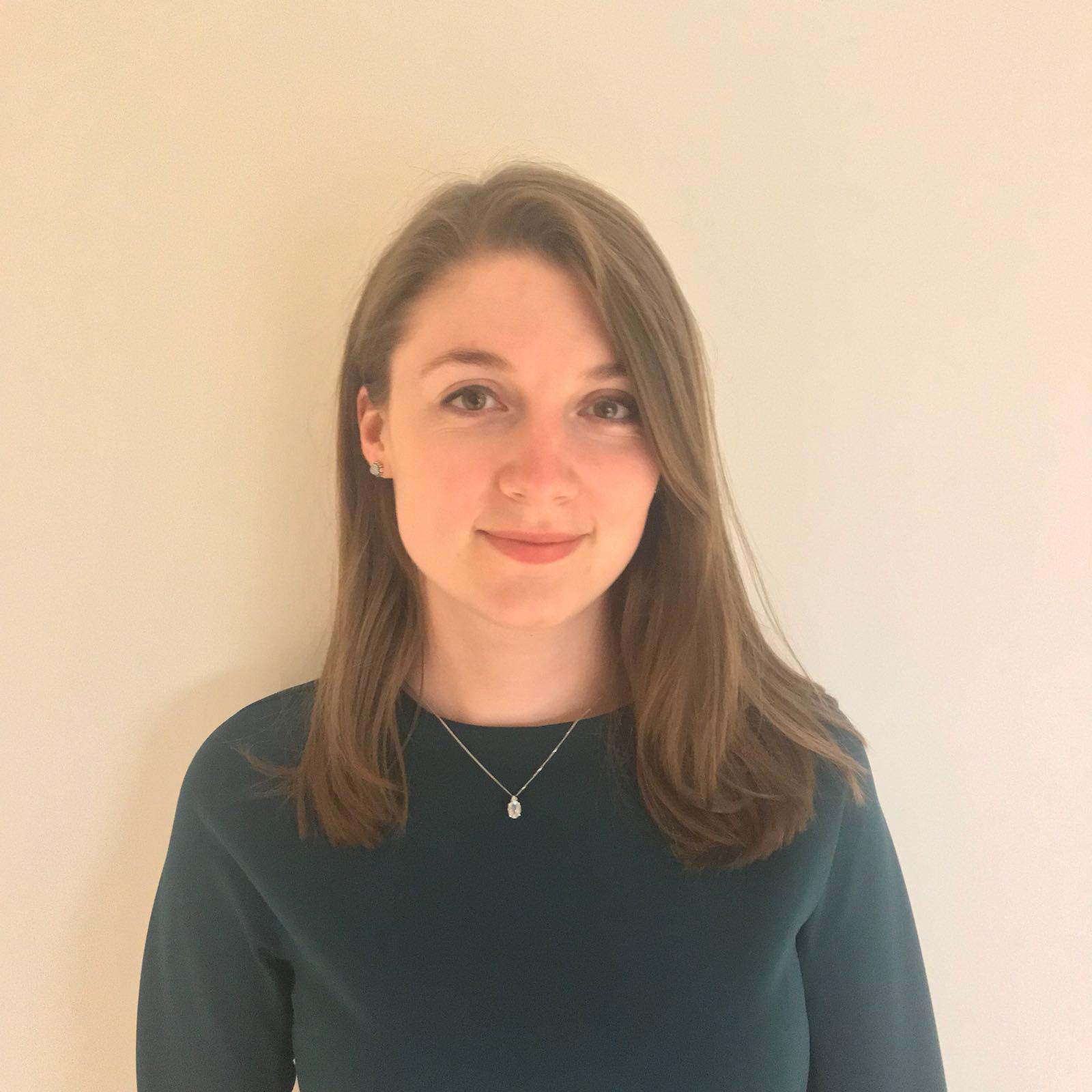 Date posted: 07/03/2019
Rebecca worked in the public affairs team at The FA for over two years before joining SSE as their UK and European Public Affairs Manager in January 2019. At The FA, in a male-dominated industry, Rebecca used her position to champion female involvement in football.
On International Women's Day 2018, Rebecca, outside of her primary role, developed and managed an internal afternoon event for all FA staff at Wembley Stadium headlined by The FA's CEO and Senior Management Team. The event, which received an excellent response from colleagues in the post-event survey, discussed The FA's gender pay gap, the importance of diversity and inclusion in the workplace, and involved a Women in Football workshop on how women can find their voice.
Rebecca organised numerous parliamentary events on women's and girls' football. This has involved single-handedly delivering an event for FA Girls' Football Week, supported by Rachel Yankey OBE, and working with iNHouse Comms to set up the first ever Women's UK Parliamentary Football Team.
In November 2018, Rebecca, on the understanding that there were unsold tickets for England vs USA at Wembley Stadium, used her own initiative to lobby The FA's internal ticketing team to get thousands of complimentary tickets allocated to community groups, charities and schools. She personally contacted every MP within commutable distance of Wembley Stadium asking them to nominate organisations and subsequently arranged for 153 groups to attend the game, posting out over 7,500 tickets herself!