Nikki da Costa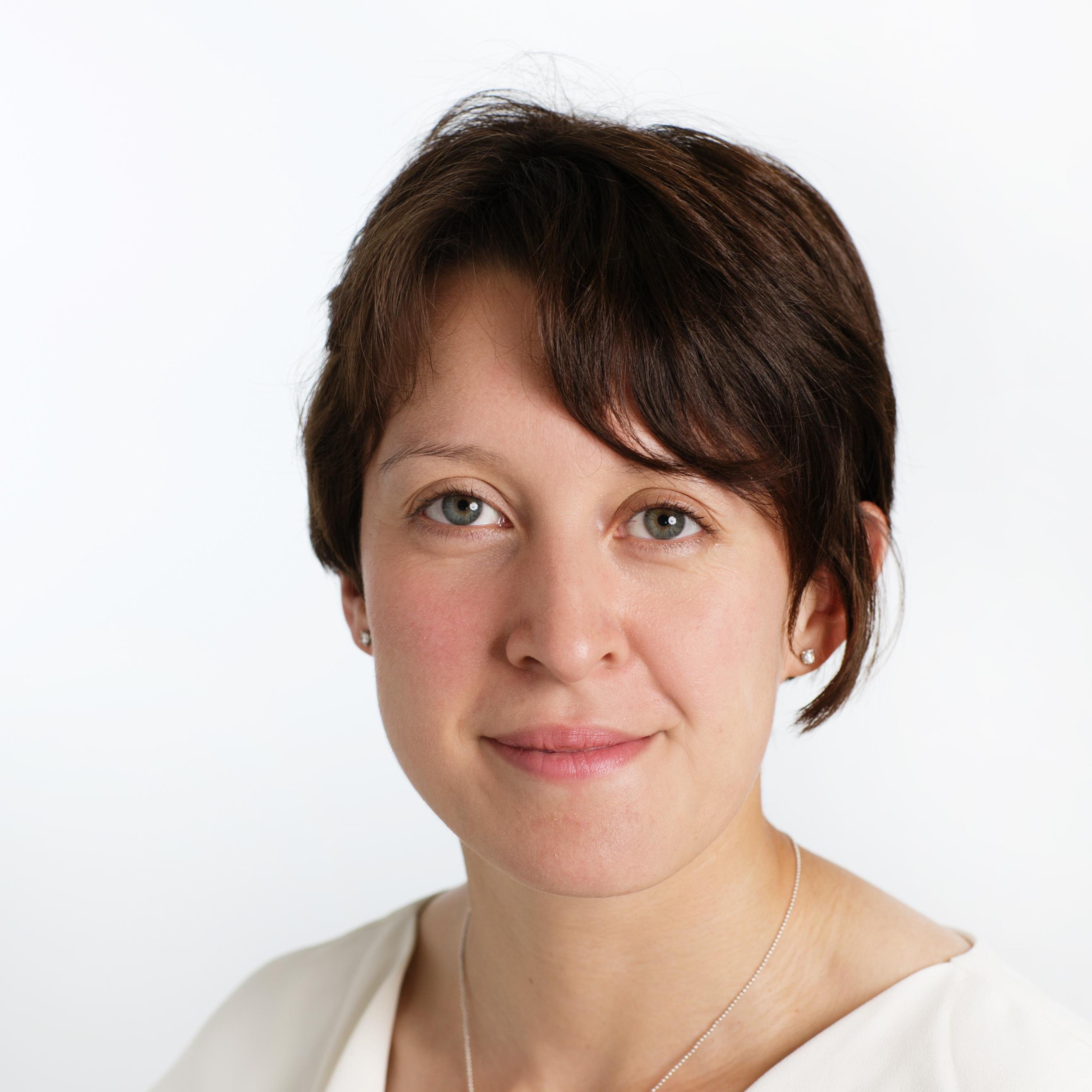 Date posted: 07/03/2019
Nikki is Senior Counsel at Cicero Group. She's served in senior roles in-house for Serco, the multinational public services company, and AQA, the examination board. During her time in agency she helped grow Bellenden (now Newington) from a team of 12 to a business of 35, and triple its revenue, and was recognised by Management Today as one of their 35 under 35.
Nikki went on to train as a coach and founded her own business providing training and coaching support to the public affairs sector. Her aim was to help others achieve success with less struggle. She celebrated the first anniversary by offering a pro-bono coaching scheme for public affairs practitioners under the age of 25, and a mental health fund so those under the age of 30 could receive rapid professional assessment.
Nikki was invited to set up the Legislative Affairs function in No.10, where within a month she'd taken control of the domestic and Brexit legislative programme, supporting the successful passage of numerous bills including the EU Withdrawal Act.
Even in No.10 Nikki made time to support others and encourage professionalisation: recognising that special advisers are often quite isolated, she kick-started a support programme and worked with the Cabinet Office to overhaul HR practice, and look at fairer remuneration.