Leyla Hessein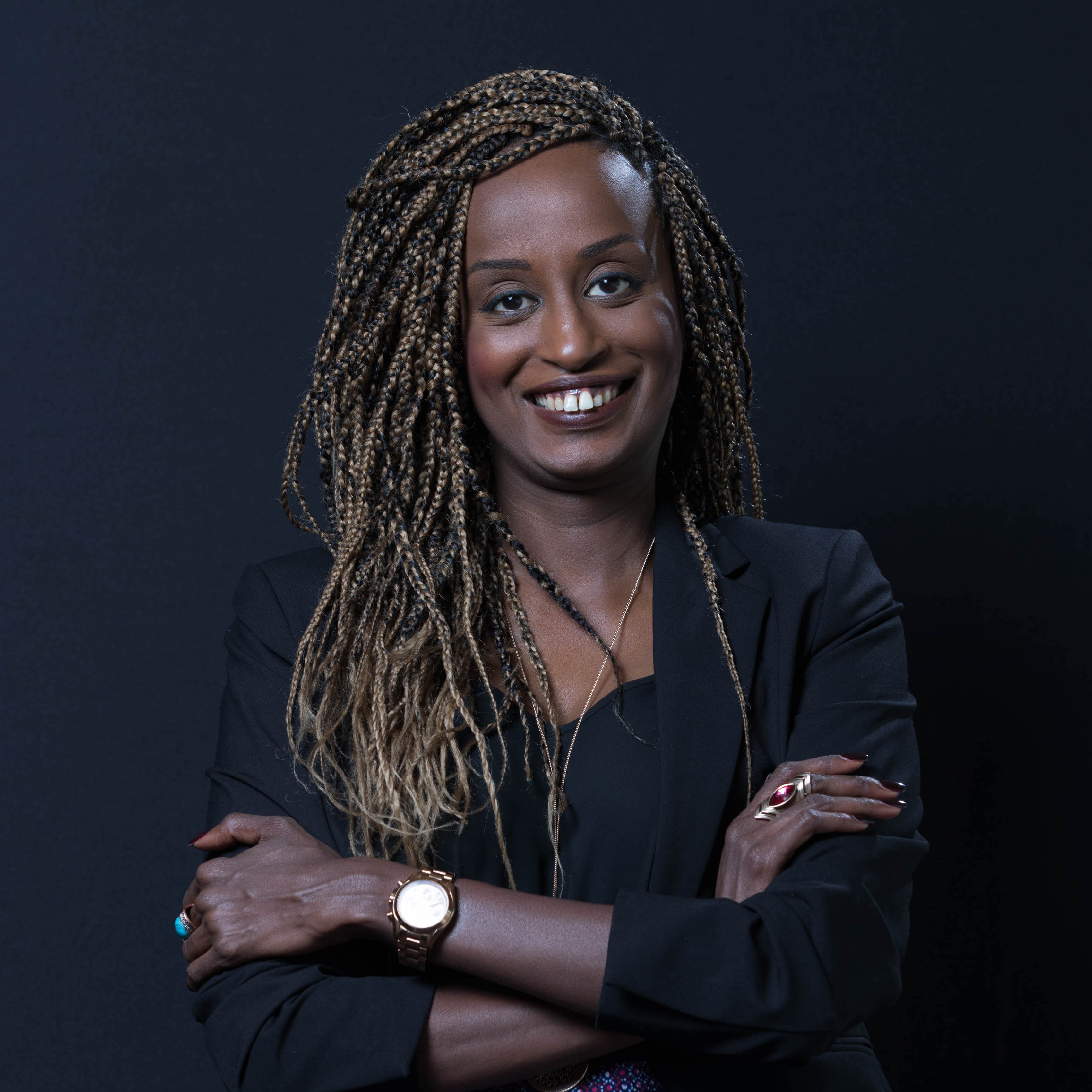 Date posted: 07/03/2019
Leyla is a survivor of female genital mutilation who was cut alongside her sister when she was only 7 years old. She has not only overcome this life-changing trauma, she has triumphed and has been at the forefront of work against FGM in the UK and internationally for over 17 years. Leyla not only campaigns to end FGM, she has trained as a psychotherapist and pioneered work to provide support for survivors. She has changed the lives of many women and their families.
Leyla is brave and not afraid to stand up for vulnerable girls and women. She has had to face threats against her and her family, but will not be deterred from doing what she knows is right. She is a fantastic collaborator and has forged many innovative partnerships which help the movement against FGM.
In response to the lack of support for FGM survivors, in 2013 Leyla founded The Dahlia Project which provides specialist counselling support for survivors. It remains the only service of its kind in the UK and is recognised for its expertise.