Ebele Okobi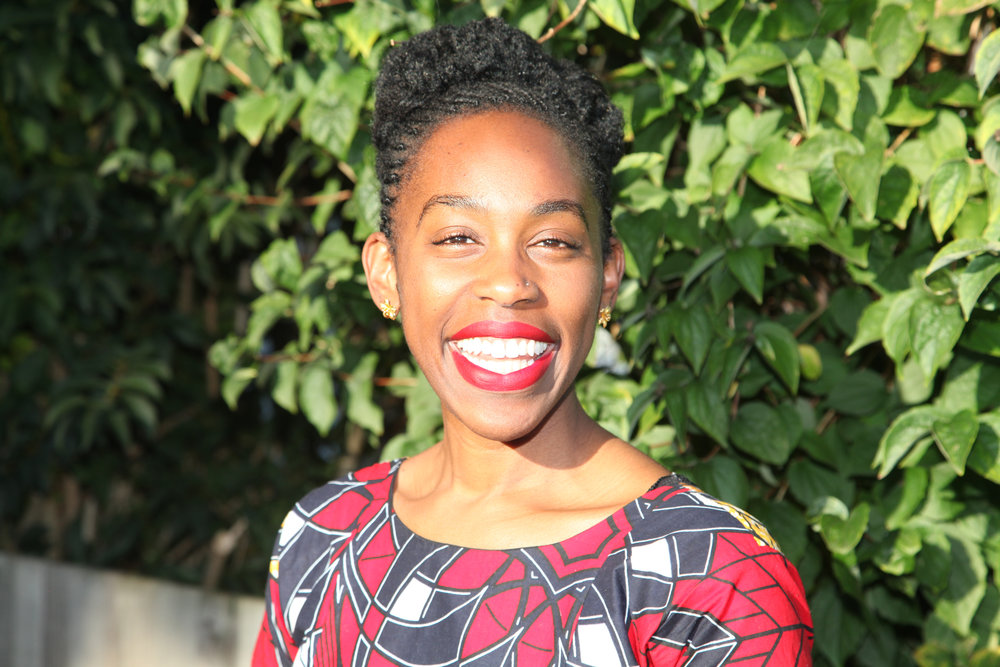 Date posted: 07/03/2019
Ebele is an extraordinary leader and is the Director of Africa Public Policy for Facebook. An American-Nigerian, prior to joining Facebook she was Global Head of Human Rights at Yahoo, in the management development program in Nike's EMEA headquarters, and a senior director at Catalyst in Silicon Valley/Amsterdam. She was a founding board member of the Global Network Initiative, is a life member of the Council on Foreign Relations and serves on the Advisory Board of Alliance for an Affordable Internet.
Combined with her policy work excellence, Ebele is an active agitator for greater inclusion and leads the Employee Resource Group for Black People in London. She has hosted and led public awareness events and campaigned on matters related to police brutality in the US and UK, an issue close to her heart following the murder of her brother Chinedu Okobi in October 2018 by American police.
Her contribution to public life in the UK is unsurpassed. Ebele demonstrates what prioritising inclusion and equity everyday looks like, when many think it cannot be done.