Charlotte Adamson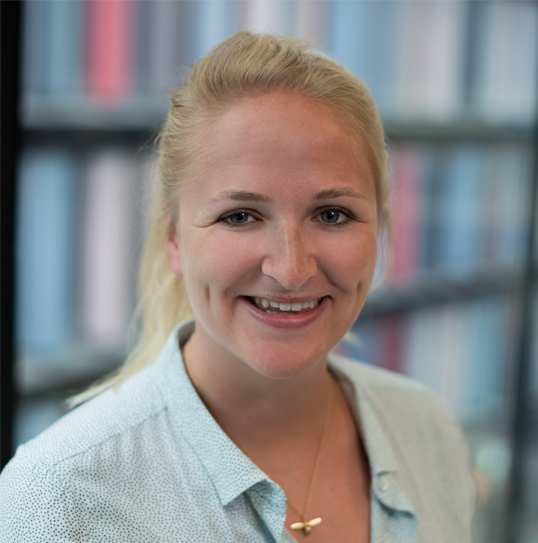 Date posted: 06/03/2019
Since starting her career in public affairs three years ago, Charlotte has established herself as an outstanding young public affairs professional. She leads on constitutional and legislative analysis relating to Brexit on the Cicero public affairs team.
Since joining Cicero, Charlotte has involved herself with Cicero's broader work on diversity in the organisation, including working with HR to develop the organisation's job adverts to ensure removal of any gendered language, and played an active role in the recruitment process to encourage gender equal shortlists. This has resulted in more women applying for public affairs positions at Cicero and a greater balance in the public affairs team.
Charlotte has been involved in wider work to increase diversity and inclusion across the financial services industry. This has included pro bono support for the Diversity Project on a series of events organised across the UK to raise money to support charities affected by the revelations following The President's Club dinner.