PolicyMogul's first Christmas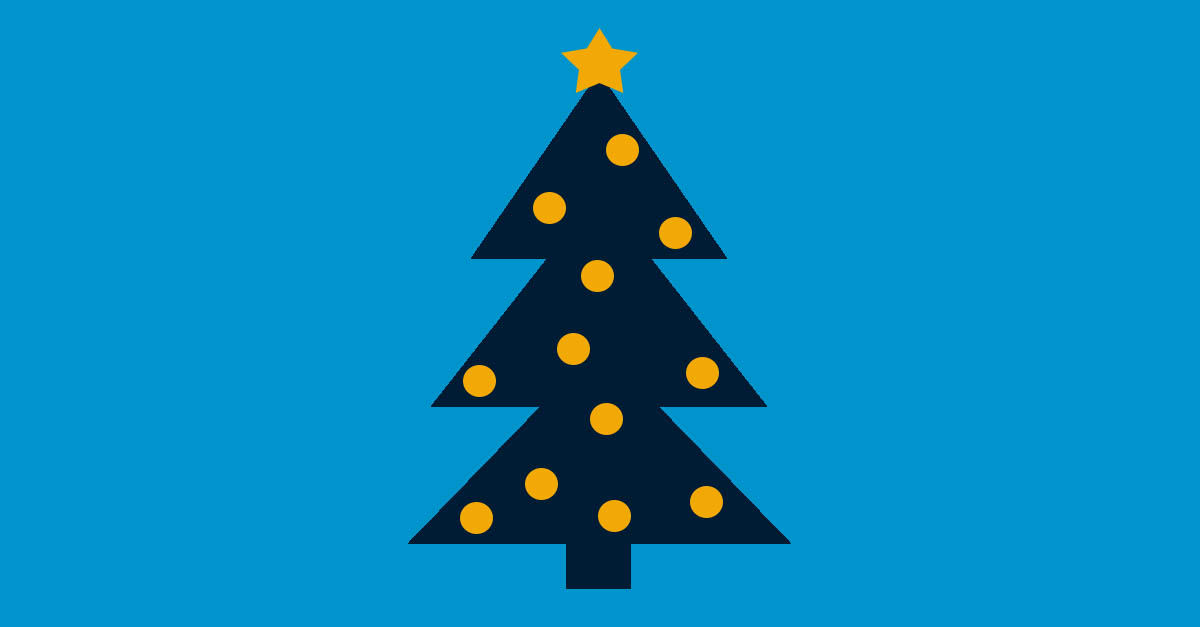 Date posted: 20/12/2018
As Parliament goes into recess and we replace thoughts of Brussels with Brussels sprouts and the meaningful vote with meaningful amounts of turkey, PolicyMogul is about to have its first ever Christmas. Other companies seem to be reflecting publicly on the last year, and even though we only have a few months upon which to reflect, we thought we'd put on our cute baby Christmas jumper and join in.
We had not expected to be going into 2019 with so much uncertainty; British politics has been a real cracker, but through all the drama we have had some excitement of our own at PolicyMogul. In 2018, we created our platform to help public affairs professionals save time, money and resources, and to manage their work better through campaign management and collaboration. After many months of meetings, interviews and development, we launched our private Beta several months ago with a few select customers.
We knew that when we launched we wouldn't have enough users to introduce organisations to each other around their specific areas of interest. That's why we focussed on our project management tool which offers value without the need for a huge user base. The idea of the private beta was to see if that aspect of our platform was good enough to take public.
It wasn't. But through more meetings, more interviews and more development, we developed a product that offered genuine value to public affairs professionals, and as a result, we were able to launch our public Beta last month. With a flurry of new users, things are starting to snowball and will now be able to improve at a faster rate.
We have had a lot to celebrate in a short amount of time. As well as our Beta launch and starting to grow our customer base, the last few months have seen us raise funding, grow our team by 300% (from one to three people, that is), and launch the new website and brand that was created for us by Brand and Deliver.
In 2019, we look forward to sprucing up our product further and rolling out some of our developments. We will be officially launching early in the year, and then starting to introduce the product to parliamentarians, so they and their staff can find and request research material from our users. Later in the year, we'll also be introducing parliamentary monitoring tools, data analysis and more features to help you work as a team, with other teams, and with parliamentarians, to make better policy.
Much is still uncertain, but one thing is for sure – 2019 will be an eventful year for both PolicyMogul and public affairs as a whole.
From the PolicyMogul team, we wish you all a merry Christmas and a happy new year!