Nominations open: women in public affairs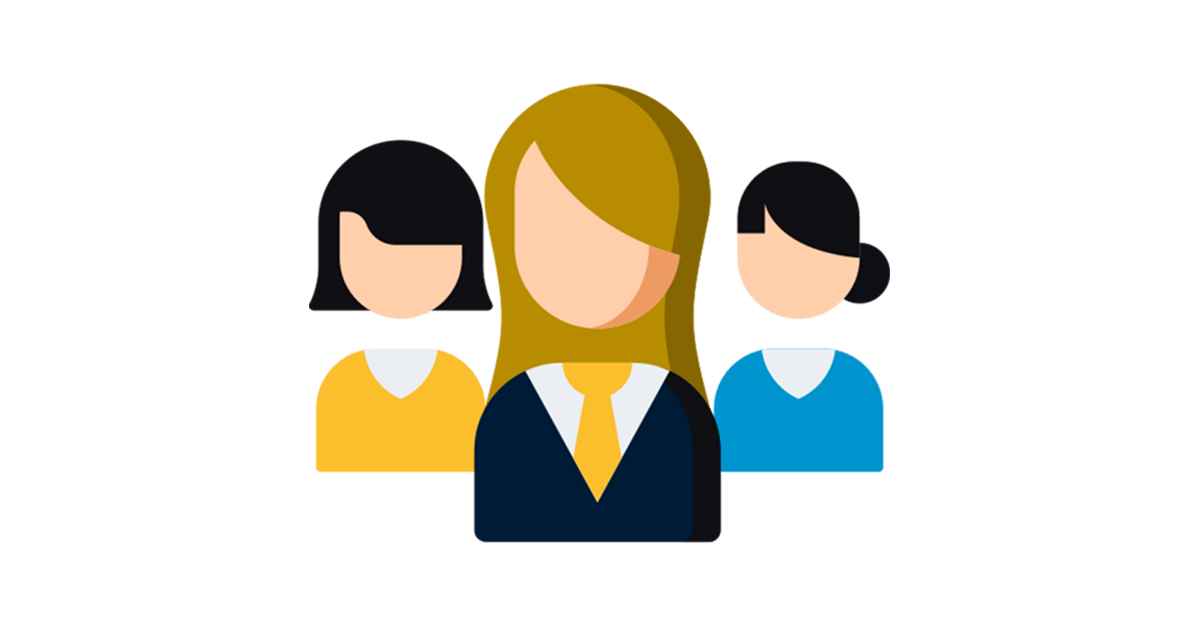 Date posted: 31/01/2019
PolicyMogul has teamed up with WiPA to curate the UK's first list of inspirational women in policy and public affairs.
This industry is not immune to the issue seen elsewhere: there is a lack of women who make it to the top of their career. We hope that by celebrating successful women, we can inspire more to stay, succeed and ultimately level the playing field for future women.
Nominations have now closed. Keep up to date by signing up to our newsletter.
Why we care
We believe the best policy is made together – when there is a level playing field of people and organisations involved in shaping it. That doesn't just mean women; the more people and organisations of different backgrounds and perspectives involved, the better. This is just the first of various initiatives, and one where we feel we can make an immediate impact.
However, there is no one place that celebrates the women who influence our policy. So, we are taking responsibility and creating that place.
Gender equality in politics and on company boards is hot on everyone's lips right now, and we want to make sure the public affairs space is no different. Gender imbalance is something that most of us are conscious of and some of us are trying to address, whether it's with quotas, mentoring programmes, campaigns or engaging with networks like WiPA. Until we fix this imbalance, policy-making will suffer.
We believe that by showcasing successful women in the industry, we can inspire women currently working in public affairs and the next generation to aim for the top.
Nominations have now closed. Keep up to date by signing up to our newsletter.
About the list
We will publish the list of the most inspirational women in public affairs on International Women's Day as part of their #BetterforBalance campaign. It will honour some of the most impressive women who help make better policy every day. Nominations can be made by anyone for women working in policy and public affairs within any sector or industry, from organisations large and small.
Who should I nominate?
We're looking for individuals who are pushing the boundaries or paving the way for the next generation of women in public affairs. Whether they are working on a game-changing campaign or have been instrumental in affecting change, we want to celebrate women who represent the present and future of public affairs.
If you work with an impressive individual or know someone who deserves some recognition, nominate them now.
Nominations have now closed.
To be kept updated on this initiative and other PolicyMogul news, please sign up to our newsletter below.
---
Sign up to our newsletter