How we're supporting public affairs professionals through the Coronavirus crisis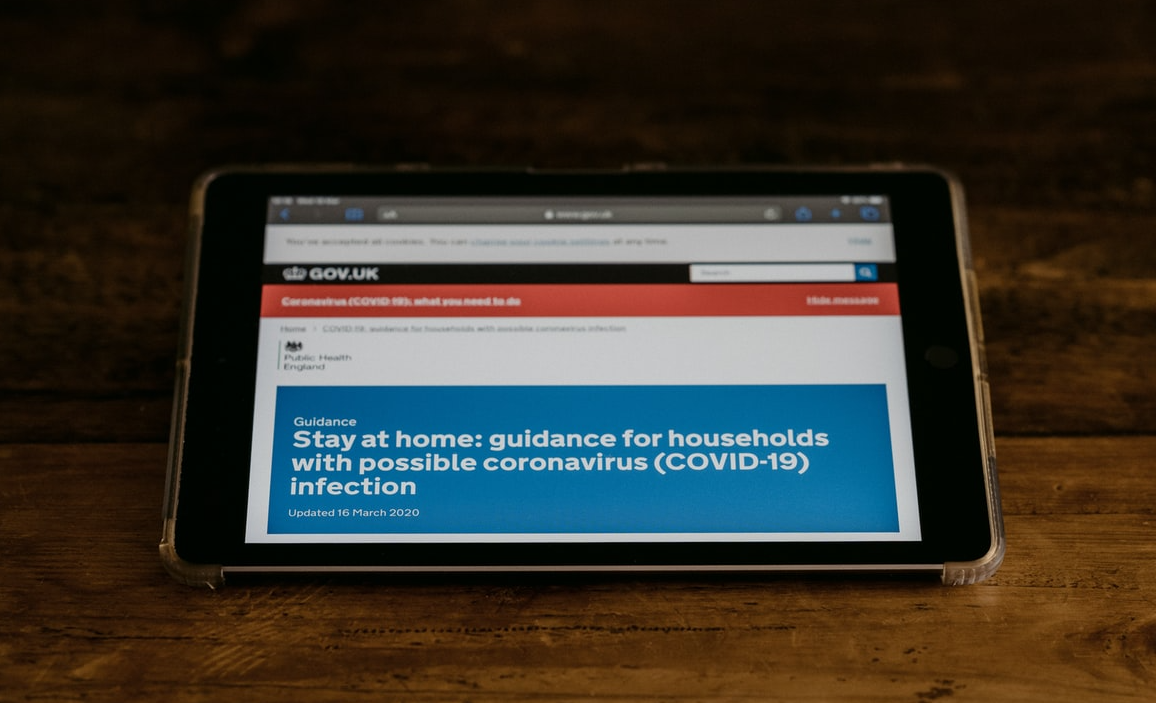 Date posted: 23/03/2020
Public affairs in a COVID-19 world
In the face of the Coronavirus crisis, the work of public affairs professionals, campaigners and parliamentarians has changed. For the first time ever, the traditional ways of collaborating with each other are now out of reach.
The Prime Minister's briefings will be conducted online, MPs will no longer have their votes counted in the voting lobbies and soon they may not be attending Westminster at all.
The digital transformation of public affairs has been in progress for some time, but suddenly being forced online means that everyone in the industry needs to prepare quickly for this new way of working.
Now more than ever, an online space for organisations to collaborate together and with parliamentarians is needed.
We are offering our software for free to UK organisations
PolicyMogul has spent the last two years creating a platform for organisations to work together on their campaigning efforts, and increase their visibility to parliamentarians.
In light of the current crisis, we have decided to offer access to the platform free of charge to any UK-based organisation with an interest in campaigning, lobbying and government relations.
You'll get access to all of our features, including:

PARLIAMENTARY MONITORING
Monitor political news, events and social media based on your interests
NETWORKS
Chat in real time with other campaigning organisations who share your interests
CAMPAIGNS
Campaign online, collaborate with others and be found by parliamentarians
BRIEFING MATERIAL
Add your briefing material, policy papers and press releases to the platform, so they can be accessed by other organisations and parliamentarians