How to identify the political stakeholders who matter to you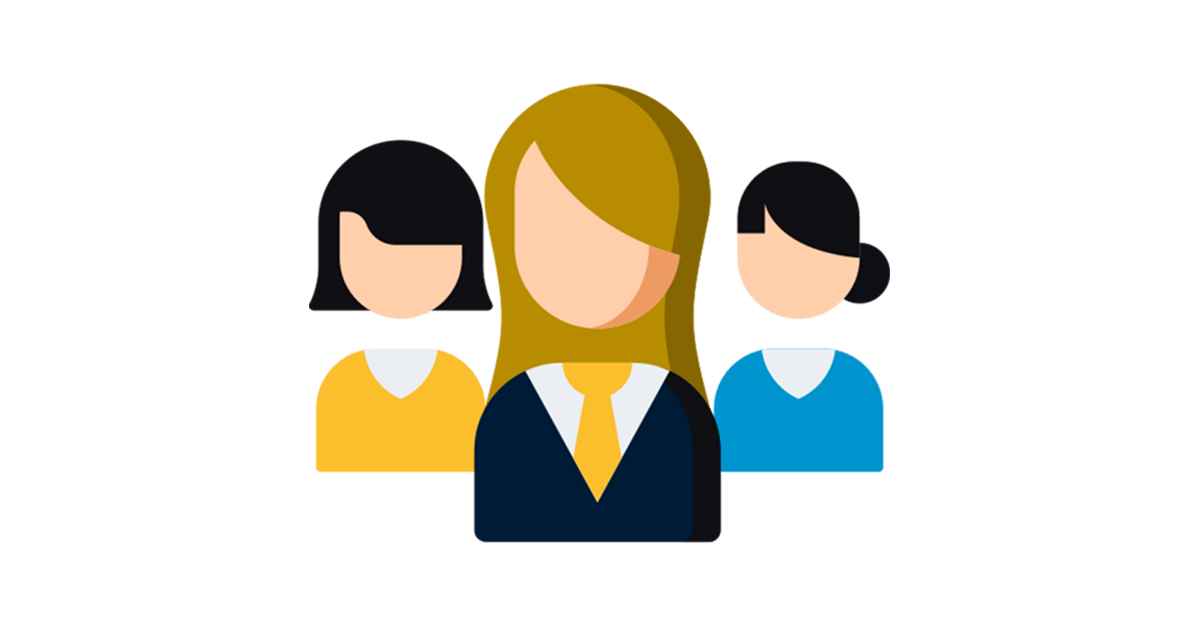 Date posted: 17/03/2021
Influencing policy starts with knowing who to target. Having the right stakeholders on your side can mean the difference between making change and continuing with the status quo. The question is, how do you find the right people in the first place?
It's always been easy if you're big
Large organisations have always had the advantage. As well as having the resources to find, lobby and cultivate relationships with political stakeholders, their visibility means they're often the ones being approached by MPs and their staff, sometimes before even formulating a policy ask or briefing note.
Now it's possible for organisations of any size
At PolicyMogul, we've started to make a name for ourselves as an affordable political and parliamentary monitoring platform, helping organisations of all sizes stay ahead of the government decisions related to their interests.
Now we're proud to introduce our new feature: Stakeholder identification. PolicyMogul will automatically show you all relevant MPs, peers and others who share interests with your organisation, as well as why the stakeholder is relevant. In addition to their relevant positions and committee memberships, we examine the interactions that each stakeholder has had with your interests across government announcements, debates, on Twitter and more.
Try it for free
You can try all PolicyMogul's features – including stakeholder identification – free of charge for two weeks. Just click 'Start free trial' at the top of this page.